Our birth preparation course offers a comprehensive and individual approach. Our team includes midwifes specialised in lactation and hypnose.
Well-doing generates well-being
Midwife
Physiotherapist
Psychologist
Osteopath
Dietician
Empathy, trust, professionalism and availibility are the key words that drive us to improve your well-being and to support you and your loved ones through the different stages of  your live.
Danielle Federspiel-Haag
Midwife, founder biennaître
Tel.: +352 691 245 611
mail: danielle@biennaitre.lu

Mandy Mouriz De Sousa
Midwife
Tel.: +352 691 818 687
mail: mandy@biennaitre.lu
Charlie Arnold
Physiotherapist
Tel.: +352 691 491 969
mail: charlie@biennaitre.lu
Nicole Schuller
Midwife
Tel: +352 621 737 089
mail: nicole@biennaitre.lu
Amélie Michel
Midwife
Tel: +691 369 661
mail: amelie@biennaitre.lu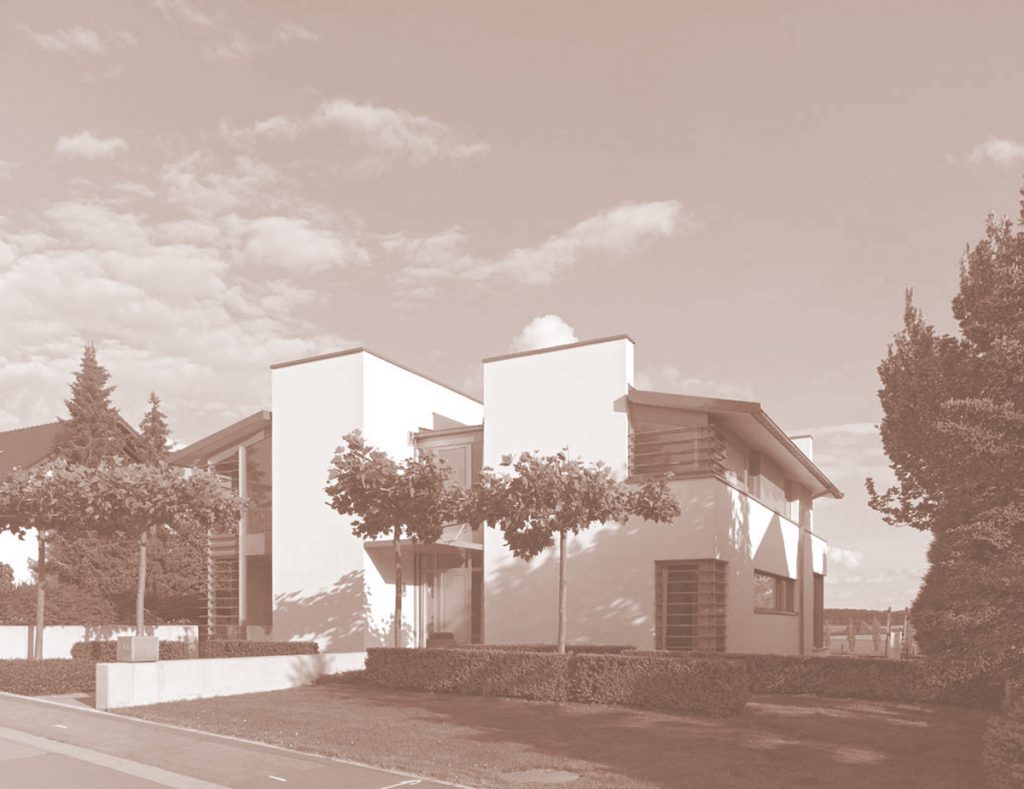 66 Rue Langheck
5854 Alzingen
Luxembourg
Take an appointment or book a class