Danielle Federspiel-Haag
Midwife, founder biennaître
I graduated from the CHUV midwifery school in Lausanne in 1995, and worked in several hospitals and maternity departments...
Inge Borghys
midwife, lactation consultant
In 1987, I graduated from the school of midwives of 'Hoger Rijksinstituut voor Paramedische Beroepen 'in Ostend, Belgium...
Charlie Arnold
Physiotherapist
Anne De Buyst
Osteopathe DO
Certificated in children osteopathie 
Tel. : +352 621 733 348
Delphine Scoazec
Sage-femme
Je suis sage femme depuis 1996, et j'ai travaillé dans plusieurs établissements en France (Hôpital Necker, CHU de Nantes, Institut de Puériculture de Paris ...)
Lynn Turmes
Psychotherapist
I'm an agreed educator, psychologist and psychotherapist. The systemic psychotherapy helped me to point my view more on the resources...
Emmanuella Mollet
Dietitian
 specialized in children and teenager dietetics as well as in food allergies and intolerances.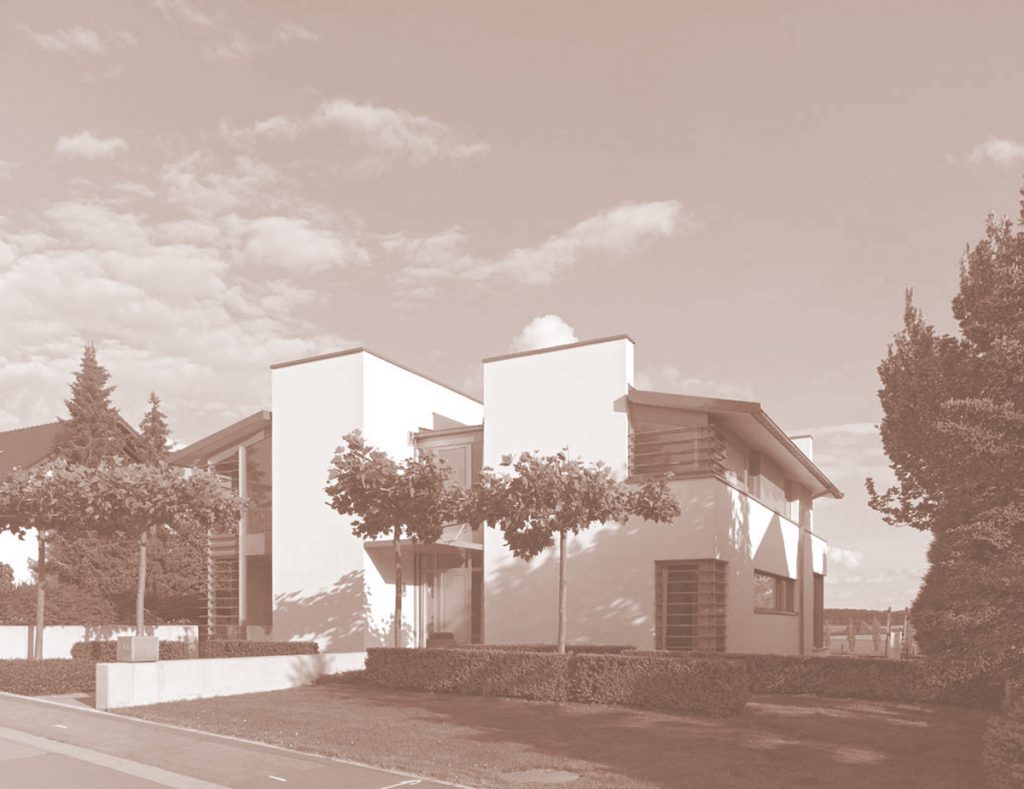 66 Rue Langheck
5854 Alzingen
Luxembourg
Take an appointment or book a class